Defending Assault Charges Throughout Long Island & New York City
Offices Conveniently Located in Nassau & Suffolk County
As you may already be aware, a charge of assault is a serious matter. Assault conviction penalties include a lengthy prison sentence in a New York State prison, fines worth tens of thousands of dollars, and a criminal record that can prevent you from living a normal life after serving your sentence.
If you have been charged with assault, The Law Office of Gaitman & Russo understands the potential life changing ramifications of an arrest and has the legal knowledge and experience to stage a well thought out defense of your alleged crime. We are committed to the legal principle that our clients are innocent until proven guilty.
Working through this framework, our Long Island assault defense lawyers will defend your rights within the New York State criminal justice system. We will offer the benefit of our counsel to initially help you understand your options and rights and the consequences of the charges up before you.
Every assault case is different, but many require careful examination of the following issues:
Is the complainant truthful or do they have a reason to lie?

Was the complaining witness truly injured?

What started the altercation?

Was the alleged assailant correctly identified at your time of arrest?
From the time of your arrest to the conclusion of the trial and final judgment, our legal team will take you step by step through the process for your best possible outcome. Call us today at (516) 588-7590 and schedule a free consultation.
New York Assault Laws
An assault in New York happens when an individual injures another person without a legal reason. There are three main types of assaults in New York: first-degree assault, second-degree assault, and third-degree assault.
Third-degree assault means intentionally, negligently, or recklessly causing another person to sustain a "physical injury," which is impairment of the physical condition or significant pain. This type of assault is a Class A misdemeanor, which carries a jail sentence of up to one year and a maximum fine of $1,000.
Second-degree assault means intentionally causing a serious physical injury, physical injury involving a dangerous or deadly weapon, physical injury to an individual performing a lawful duty (e.g. police officers, firefighters, healthcare providers, emergency medical personnel, etc.), physical injury or impairment through a drug or substance, physical injury while committing a felony, or physical injury to a minor younger than 11 years of age. This type of assault is a Class D felony, punishable by a maximum seven-year prison term.
First-degree assault means intentionally causing the loss of a body part or permanent and severe disfigurement, serious physical injury while using a dangerous or deadly weapon, serious physical injury while acting in a reckless manner that could lead to death, a serious physical injury while committing or attempting to commit a felony.
Long Island Assault Defense Attorneys
Trust a law firm that will not give up until all aspects of your defense have been tested. Our Long Island assault defense attorneys will offer you sound counsel, compassion for your situation and tenacious defense of your alleged crime.
For more information about our legal services, contact us today.
We have offices located in Nassau and Suffolk County.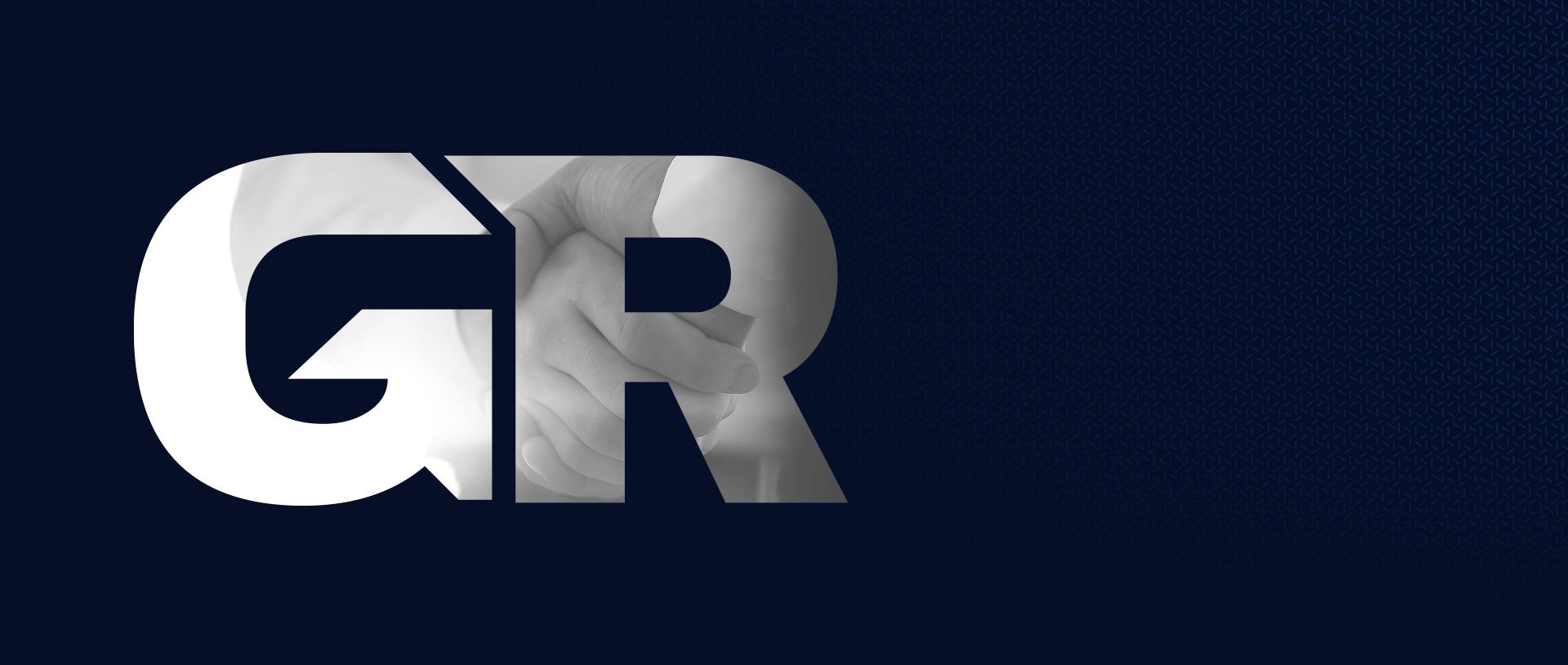 Client Reviews
See How We've Helped Others in Your Shoes