Defending Murder Charges Throughout Long Island & New York City
Offices Conveniently Located in Nassau & Suffolk County
Being accused of murder is one of the scariest things anyone can face. When someone loses a loved one, they look for anyone to blame, even if there is no sufficient evidence. This often results in innocent people being put on trial and locked up for something they did not do.
The Law Office of Gaitman & Russo understands that just because you have been charged with murder does not mean that you are guilty. In fact, according to the law, you are innocent until proven guilty. Our Long Island murder defense lawyers are here to ensure that your rights and freedom remain protected during this challenging time. Call on us today so that we can take early action to begin formulating the strongest possible defense against your charges.
From the time of your arrest to the conclusion of the trial and final judgment, our legal team will take you step by step through the process for your best possible outcome. Call us today at (516) 588-7590 and schedule a free consultation.
Murder Defense Attorneys in Nassau and Suffolk Counties
In New York, murder involves intentionally or recklessly causing the death of another person and is charged in two main ways: first-degree murder and second-degree murder. Both degrees of murder are Class A-1 felonies, which carry a minimum penalty of 15 years of imprisonment and could result in life in prison.
Someone might be prosecuted for murder in the second degree if it can be shown that they intentionally caused the death of another individual or recklessly caused the death of another person in a situation that evidences a depraved indifference for human life. A charge for second-degree murder may also be imposed on an individual who killed another person during the commissioning of another crime such as arson, burglary, robbery, or sexual assault.
An individual can be prosecuted for first-degree murder when certain aggravating factors are present, including:
Intentionally killing a police officer who was engaged in performing their official duties

Intentionally killing a firefighter, paramedic, ambulance driver, medical technician, registered nurse, or physician responding to an emergency

Intentionally killing an employee of a state correctional facility performing their official duties

Intentionally killing a witness of a prior crime to prevent them from testifying or because they already testified

Intentionally killing another individual for profit

Killing someone while committing another serious felony such as rape, kidnapping, or arson

Killing someone after previously being convicted of murder in the first degree in the past

Killing someone under the conditions that demonstrate a depraved indifference for human life
Defenses to Murder Charges
At The Law Office of Gaitman & Russo, we have extensive experience providing counsel and advocacy for murder cases. Our Long Island murder attorneys know how to evaluate the strengths and weaknesses of the prosecution's case and determine the right way to approach building a defense strategy.
Common defense tactics in defending against murder charges include:
Self-defense

Defense of another person

Mental health issues

Infancy

Assisted suicide without deception or duress

Extreme emotional disturbance
Long Island Murder Defense Attorneys
Trust a law firm that will not give up until all aspects of your defense have been tested. Our Long Island Murder defense attorneys will offer you sound counsel, compassion for your situation and tenacious defense of your alleged crime.
For more information about our legal services, contact us today.
We have offices located in Nassau and Suffolk County.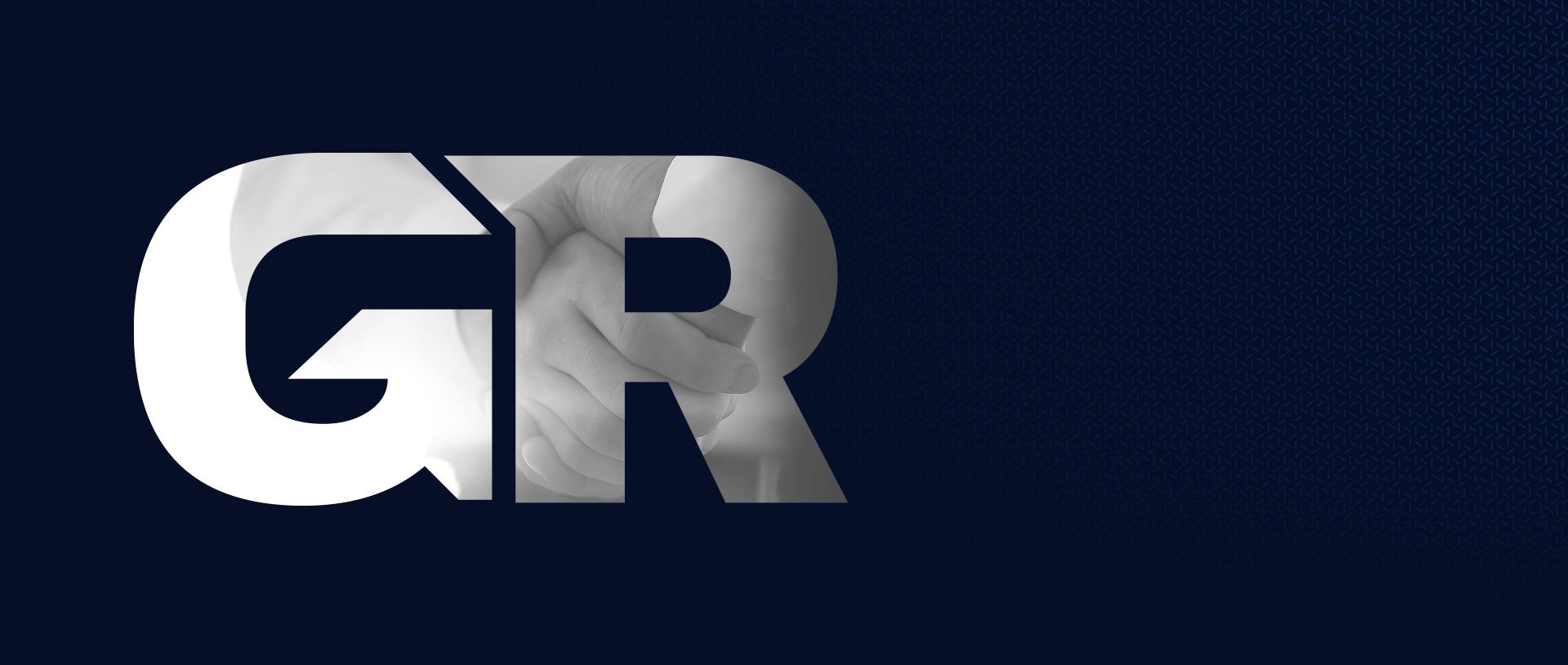 Client Reviews
See How We've Helped Others in Your Shoes