Defending Domestic Violence Charges Throughout Long Island & New York City
Offices Conveniently Located in Nassau & Suffolk County
New York law enforcement officials take domestic violence accusations very seriously. Not only can a conviction result in jail or prison time and fines, but it can also lead to a protective order against you, as well as the loss of your gun rights and child custody rights. In order to avoid conviction, you need an experienced criminal defense lawyer to protect your rights and freedom throughout the legal process.
At The Law Office of Gaitman & Russo, we are committed to helping you obtain the best possible outcome in your case. With more than 50 years of combined experience, our attorneys have a thoroughly understanding of the New York State criminal justice system to develop an effective and personalized defense on your behalf.
From the time of your arrest to the conclusion of the trial and final judgment, our legal team will take you step by step through the process for your best possible outcome. Call us today at (516) 588-7590 and schedule a free consultation.
New York Domestic Violence Laws
Domestic violence consists of certain violent crimes against family members through blood or marriage, current or former spouses or romantic partners, or co-parents of a child. Both criminal courts and family courts have jurisdiction over "family offenses."
Common types of family offenses include:
Strangulation

Menacing

Stalking

Harassment

Disorderly conduct

Forcible touching

Reckless endangerment

Sexual misconduct
Domestic violence crimes are either misdemeanors or felonies. For example, first-degree strangulation is a Class C felony, which carries a maximum prison term of 15 years and a fine no more than $5,000. On the other hand, third-degree assault is a Class A misdemeanor, punishable by a jail sentence of up to one year and a maximum fine of $1,000.
When it comes to domestic violence arrests in New York, if a police officer may arrest the "primary aggressor" when there is probable cause a domestic violence offense has occurred. However, if an officer believes a felony occurred or if someone violates a protective order, an arrest must be made. If both parties are accused of a felony family offense, both will be arrested.
Long Island Domestic Violence Attorneys
Trust a law firm that will not give up until all aspects of your defense have been tested. Our Long Island Domestic Violence defense attorneys will offer you sound counsel, compassion for your situation and tenacious defense of your alleged crime.
For more information about our legal services, contact us today.
We have offices located in Nassau and Suffolk County.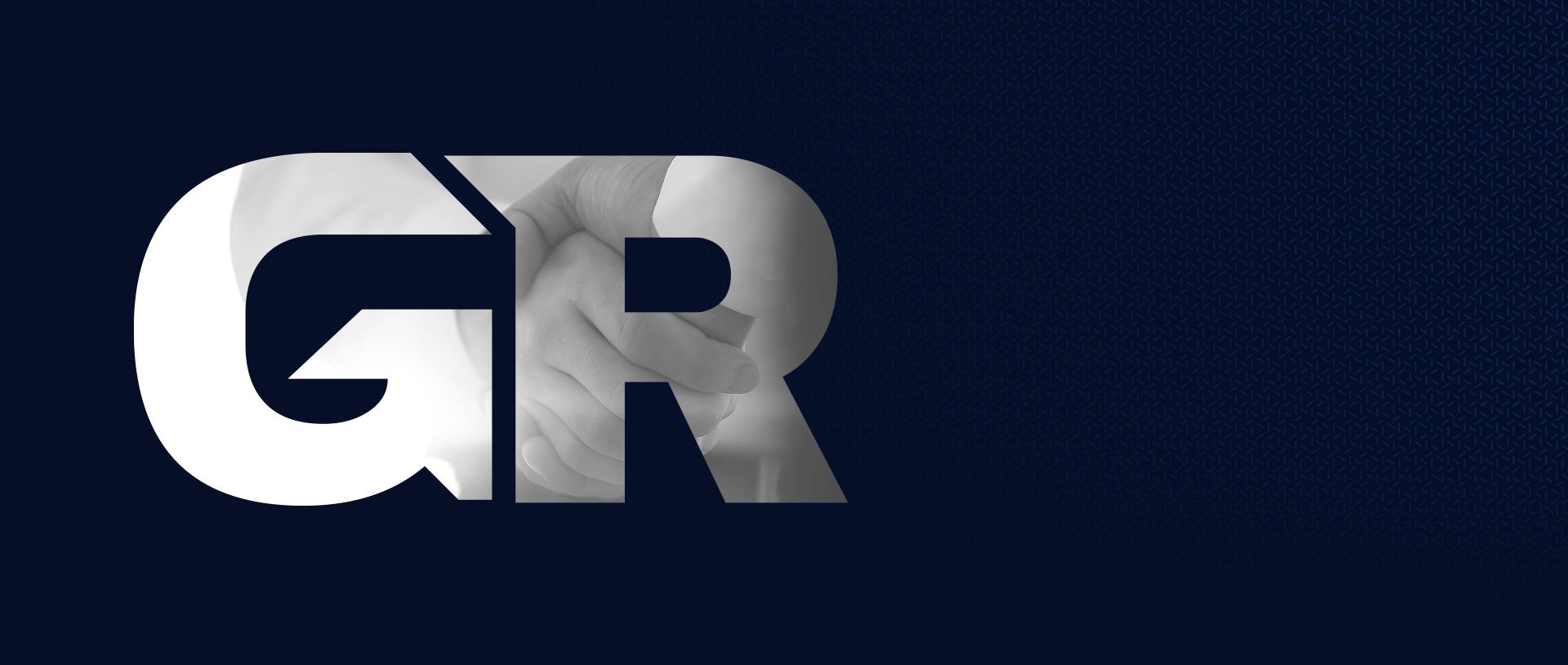 Client Reviews
See How We've Helped Others in Your Shoes