Long Island Nursing License Defense Attorneys
Protecting Futures for Over 50 Years
Nursing is an honored profession, and nurses work tirelessly to provide proper care and attention to their patients. Because they serve a crucial function within the nursing profession, these medical professionals are held to a higher standard of conduct and ethics than workers in other industries. Regulatory agencies take care to punish allegations of malpractice with impunity.
If you have been threatened with the revocation of your nursing license, you are entitled to legal representation. The Law Office of Gaitman & Russo believes that those facing criminal charges deserve aggressive representation backed by experience. Our team has over 50 years of combined experience in and outside the courtroom, and we understand what to do when your nursing license is at stake. Do not leave your case at the mercy of regulators – choose an attorney that will fight for you.
Call our Long Island nursing license defense attorneys at (516) 588-7590.
Types of Nursing Violations in New York
Nurses and other medical professionals are expected to follow strict patient care and safety guidelines. When there is an allegation of unethical behavior, regulatory groups like the New York State Education Department and the local board of nursing investigate the case. If the board finds adequate evidence of a violation or a criminal action, they could revoke your license, and you may face legal action.
The board of nursing investigates cases in the following categories:
Practice related
Drug-related
Boundary violations
Sexual misconduct
Abuse
Fraud
Positive criminal background checks
Depending on the severity of the offense, the board may report you to law enforcement. It is crucial to understand the scope of these offenses to better anticipate the disciplinary action against you.
Practice Related Violations
Practice-related violations refer to situations where a nurse may make a critical error when providing care. These offenses are breaches in the standard of nursing care and include:
Failure to assess changes in condition
Failure to document a patient's condition and the care provided
Failure to provide doctor ordered interventions
Failure to follow the Five Rights (right patient, right frequency, right dose, right route of administration, and the right drug)
These violations could result in serious harm to the patient and violate their rights.
Drug-Related Violations
If a nurse mishandles or attempts to abuse their access to medication, they could be charged with a drug-related violation.
These offenses include:
Pyxis abuse and misappropriation
Failure to document medications administered to the patient
False documentation of drugs given to the patient
Misappropriation of medication intended for the patient
Causing impairment by incorrectly administering medicines to the patient
Attempting to obtain mediation by creating false prescription orders to pharmacies
Boundary Violations
Boundary violations refer to a nurse's violation of the boundaries between patient and healthcare provider. When a nurse forms a relationship with the patient at the patient's expense, they could potentially cause harm or break the bond of trust and violate patient rights.
Boundary violations include:
Establishing a gratifying personal (nonprofessional) relationship with current and/or former patients
Sharing personal information or hardships with the intention of getting gifts or money in return
It is important to note that these relationships are exploitive. If you form a close relationship with a patient without the intention to get something in return, you are not breaking the rules. Only when the relationship takes something from the patient is it an offense.
Sexual Misconduct
Physical and sexual abuse may occur when a nurse touches a patient inappropriately in a way that has nothing to do with their medical care. For example, a nurse who palpates the chest of a female patient suffering from a broken leg is not examining as a part of their care plan.
Other examples of sexual misconduct may include situations where a nurse may cause the patient to touch them inappropriately or force them to make sexual contact. These actions are exploitative and unethical, in addition to being a breach of patient trust and a violation of the law.
Abuse
Abuse in a medical setting may occur if a nurse physically, mentally, or emotionally harms a patient. Examples include:
Hitting
Threats
Verbal harassment
Intentional incorrect application of medical care with the intent to cause harm
Fraud
Fraud in nursing covers a wide range of financial violations that result in gain or profit for the medical professionals. A nurse may claim more hours on their payroll or falsely document care related to payment. In some cases, a nurse may submit inaccurate or false billing records to exploit the insurance company.
Positive Criminal Background Checks
Individuals with a criminal record that includes past crimes related to drugs, assault, or other offenses that pose a risk to patients may not be allowed to work in a hospital or independent practice. If a nurse lies about their record to pass licensing requirements and/or gain employment at a healthcare facility, they could face action from the board of nursing.
Punishment for Nursing Violations
If a nurse is convicted of a violation, they could have their license suspended until further notice or revoked entirely. Once a nursing license is revoked, it cannot be reinstated, and the nurse may no longer practice medicine. A nurse may break state and/or federal law in some cases. If that is the case, punishment for their offense could be turned over to law enforcement and the criminal justice system, where they face criminal penalties for their actions in addition to license revocation.
A Fierce Advocate for Your Long Island Nursing License Defense Case
If you have been accused of violating the terms of your nursing license or breaking the law, contact The Law Office of Gaitman & Russo. Our nationally recognized attorneys are fierce advocates with extensive experience in criminal defense and nursing licensure law. We understand what is at stake in these cases and work tirelessly to create a strong case strategy.
Our team is available 24/7 to answer concerns and questions about your case. We offer legal services in English and Spanish and proudly serve clients in Long Island.
Contact our nursing license defense attorneys at The Law Office of Gaitman & Russo.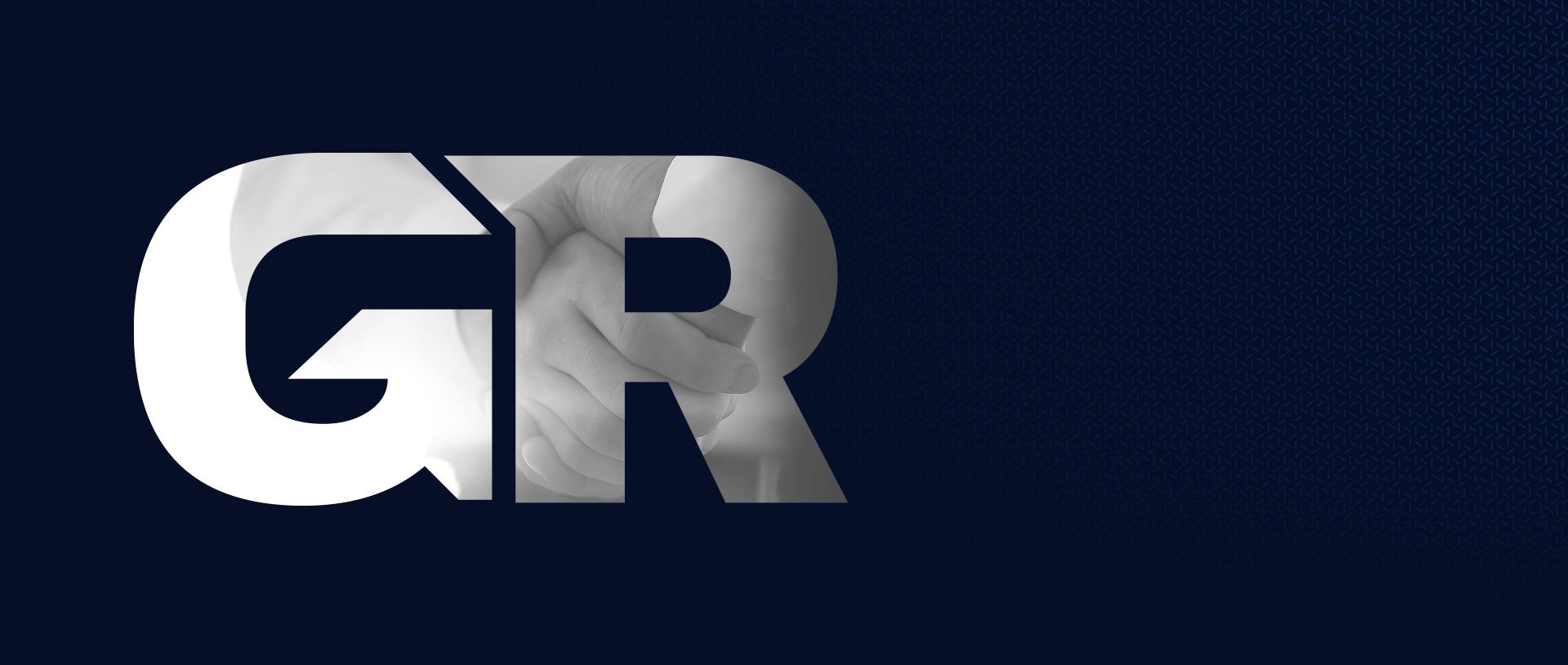 Client Reviews
See How We've Helped Others in Your Shoes