Defending DUI/DWI Charges Throughout Long Island & New York City
Offices Conveniently Located in Nassau & Suffolk County
The Law Office of Gaitman & Russo understands that a DWI or DUI arrest is a life changing event. The circumstances surrounding the incident can leave you anxious, confused and worried about your future. Some questions will immediately come into your mind about potential jail or significant community service time, thousands of dollars in fines, the loss, revocation or limited use of your license and time off from work.
Our Long Island DWI attorneys know how you feel. We are here to provide compassionate legal assistance that can result in a greater chance of receiving minimized penalties.
Our firm handles all DWI/DUI arrests including:
First-time and repeat DWI

Driving while ability impaired by drugs or alcohol

Felony DWI

Vehicular manslaughter and vehicular homicide
With more than 50 years of combined experience, including time spent as prosecutors, we have a comprehensive understanding of all the intricacies of navigating through the New York State and County legal systems to represent your best interests. We have visited the court rooms you will have your hearing in thousands of times. We have worked closely with the judges, district attorneys, and clerks who hear DWI and DUI cases and intimately know how your case will flow through the system. We have offices in Nassau County and Suffolk County.
From the time of your arrest to the conclusion of the trial and final judgment, our legal team will take you step by step through the process for your best possible outcome. Call us today at (516) 588-7590 and schedule a free consultation.
New York DWI Laws
If your blood alcohol content (BAC) is at least .08 percent or you drive a vehicle while intoxicated by alcohol to a significant extent, you could be charged with driving while intoxicated (DWI) in New York. However, if your BAC is more than .05 percent but less than .08, you could be charged with driving while ability impaired by alcohol (DWAI-alcohol).
Driving with a BAC of at least .18 percent can result in aggravated DWI charges. Furthermore, driving under the influence of a single drug can lead to a DWAI-drug charge.
The following are the penalties for a first-time drunk/drugged driving charge in New York:
DWI, DWAI-Drug, or DWAI-Combination (Alcohol & Drugs) – A misdemeanor that is punishable by a maximum jail term of one year, a fine no more than $1,000, and driver's license revocation for at least six months.

DWAI-Alcohol – A misdemeanor that carries a jail sentence of up to 15 days, a maximum fine of $500, and a driver's license suspension for up to 90 days.

Aggravated DWI – A misdemeanor that is punishable by a maximum jail term of one year, a fine not exceeding $2,500, and driver's license revocation for at least one year.
Long Island DWI Defense Lawyers
Trust a law firm that will not give up until all aspects of your defense have been tested. Our Long Island DUI/DWI defense attorneys will offer you sound counsel, compassion for your situation and tenacious defense of your alleged crime.
For more information about our legal services, contact us today.
We have offices located in Nassau and Suffolk County.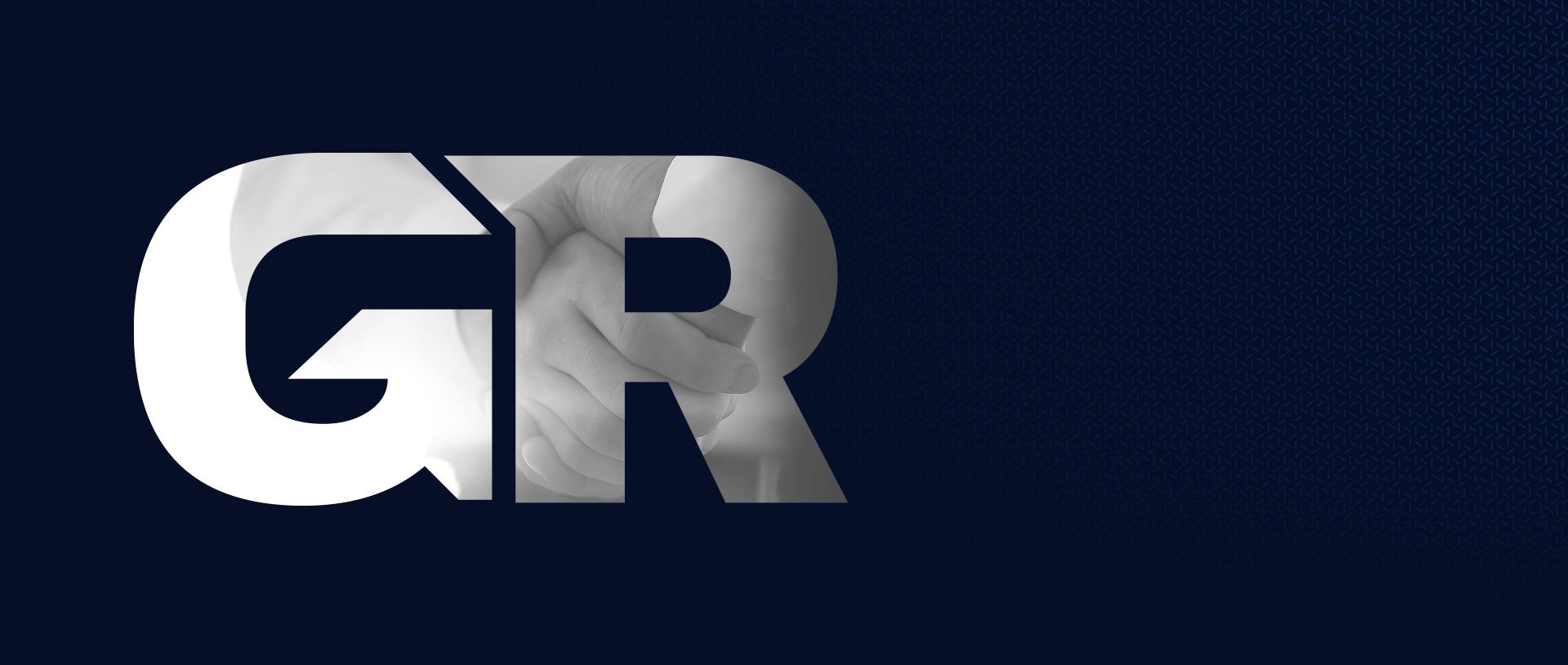 Client Reviews
See How We've Helped Others in Your Shoes