Defending Fraud Charges Throughout Long Island & New York City
Offices Conveniently Located in Nassau & Suffolk County
If you have been accused of fraud, it is crucial that you contact a results-driven criminal defense firm immediately. At The Law Office of Gaitman & Russo, our Long Island fraud attorneys have over 50 years of combined experience. We know how to counteract the prosecution's case against you.
From the time of your arrest to the conclusion of the trial and final judgment, our legal team will take you step by step through the process for your best possible outcome. Call us today at (516) 588-7590 and schedule a free consultation.
Common Forms of Fraud in Long Island
In New York, there is a broad range of fraud offenses. Many of these crimes can be prosecuted at the state or federal level, and they can be charged as either a misdemeanor or a felony. The specific penalties imposed for a fraud conviction will depend on the nature of the crime and the amount of financial loss incurred by the victim.
There are several types of fraud, including:
Issuing a bad check

Possessing a forged instrument

Identity theft

Insurance fraud

Health care fraud

Welfare fraud

False impersonation

False advertising

Usury

Forgery

Criminal diversion of prescriptions

Bribery

Frauds on creditors

Falsifying business records

Scheme to defraud

Unlawfully concealing a will

Residential mortgage fraud
The Burden of Proof in Fraud Cases
One of the most important things to keep in mind as you face your charges is that you are innocent until proven guilty. The burden of proof lies on the prosecution. Unless they can present compelling evidence that the statement you made was fraudulent beyond a reasonable doubt, you cannot be convicted.
The prosecution must show that the defendant's actions contained five specific elements, including:
They made a false statement of a material fact

They knew that the statement they made was false

They had deliberate intention of deceiving the alleged victim

There was reason for the alleged victim to believe the false statement

The false statement resulted in the victim incurring some form of loss
Fraud Defense Lawyers in Long Island
Although the burden of proof lies on the prosecution, that does not mean that fraud charges are easy to defend against. It is crucial to obtain qualified legal assistance from a skilled criminal defense firm that is experienced in fraud cases. When you depend on The Law Office of Gaitman & Russo, we can evaluate your specific charges and determine which defenses are right for your case.
Common defenses we employ against fraud charges include:
Lack of intent – Although a defendant's behavior may have fit the definition of fraud in an objective sense, they may have acted with mistaken knowledge, and therefore not intended to commit the crime.

Insufficient evidence – We seek to discredit the evidence that the prosecution has in order to create reasonable doubt in the minds of the judge or jurors.

Non-fraudulent statement – While a statement may be false, that does not necessarily mean it is fraudulent. For example, stating an opinion does not constitute fraud.

Entrapment – Sometimes, the defendant was compelled or manipulated to commit fraud, when they would not have otherwise done so under normal circumstances.
Long Island Fraud Defense Attorneys
Trust a law firm that will not give up until all aspects of your defense have been tested. Our Long Island Fraud defense attorneys will offer you sound counsel, compassion for your situation and tenacious defense of your alleged crime.
For more information about our legal services, contact us today.
We have offices located in Nassau and Suffolk County.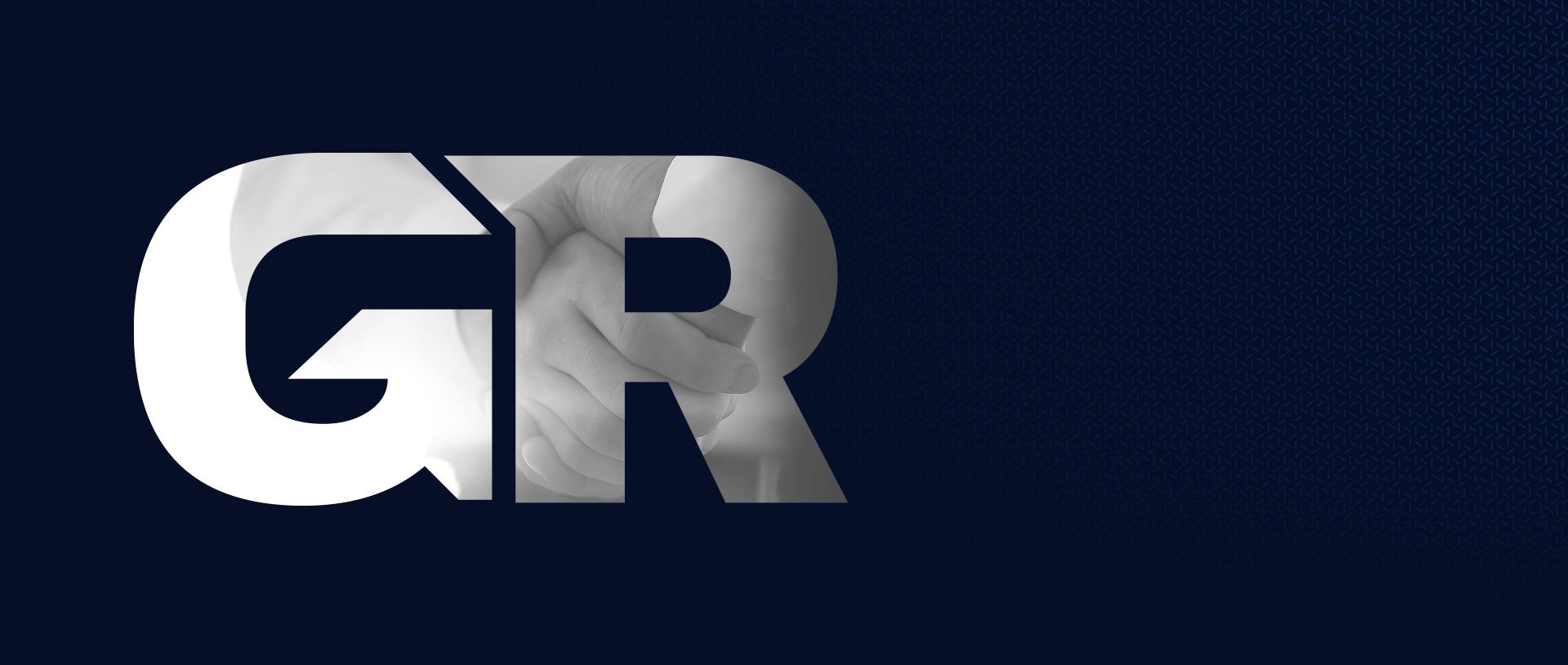 Client Reviews
See How We've Helped Others in Your Shoes