Defending Federal Crimes Charges Throughout Long Island & New York City
Offices Conveniently Located in Nassau & Suffolk County
If you have been charged with a federal crime it does not take long to understand the difficult road ahead that you will face. Charges of a federal crime are usually very serious, carry a far greater risk than a state or local prosecution and could result in a lengthy period of incarceration.
If you watch the news, you fully understand the competency and tenacious investigation practices federal attorneys undertake to attempt to get an airtight conviction. They leave no stone unturned and can only be challenged by the competence of a lawyer suited to defend a federal charge.
Even though the defense of a federal charge is a daunting task, you can still fight your charges successfully.
Federal criminal charges may come as the result of:
Drug Conspiracy

Money Laundering

Mail & Wire Fraud

Federal Firearms Offenses

Computer Hacking and Cybercrime

Child Pornography and Sexual Exploitation

Bribery and Honest Services Fraud

Federal Mortgage Fraud

Federal Tax Crimes

Environmental Crimes
Many criminal defense attorneys in Long Island, NY only handle state and county cases and do not have the knowledge to address many of these charges. With more than 50 years of collective experience, including time spent as prosecutors, The Law Office of Gaitman & Russo has successfully defended many federal criminal cases. As knowledgeable and skilled criminal defense lawyers with a specialty in federally charged crimes we can make an enormous difference in the outcome of your case.
From the time of your arrest to the conclusion of the trial and final judgment, our legal team will take you step by step through the process for your best possible outcome. Call us today at (516) 588-7590 and schedule a free consultation.
State Crimes vs. Federal Crimes
From DWI and drug crimes to theft and murder, most crimes committed in New York are considered state crimes and tried in state court. However, when such crimes involve federal or national interest, then the federal court has jurisdiction over these cases.
The following are the types of crimes that the federal government has jurisdiction over:
Crimes involving federal property – Common examples include a drug crime in a national forest, an assault on a military base, or theft on an Indian reservation, federal courts have jurisdiction for crimes that occur on federal land.

Crimes that occur in more than one state – For instance, trafficking drugs to people in multiple states.

Crimes where a person crosses state lines – For example, kidnapping someone in one state and then traveling to another to hide from authorities.

Crimes involving immigration and customs violations – Common examples include human trafficking and child pornography.
When you contacted or visited by federal law enforcement agents from either the Federal Bureau of Investigation (FBI), the Drug Enforcement Administration (DEA), the Bureau of Alcohol, Tobacco, Firearms and Explosives (ATF), or any other agency, then that is when you know you are under federal investigation. As we mentioned before, a conviction in federal court results in harsher criminal penalties, including a longer prison sentence.
Long Island Federal Criminal Defense Attorneys
Trust a law firm that will not give up until all aspects of your defense have been tested. Our Long Island Federal Crimes defense attorneys will offer you sound counsel, compassion for your situation and tenacious defense of your alleged crime.
For more information about our legal services, contact us today.
We have offices located in Nassau and Suffolk County.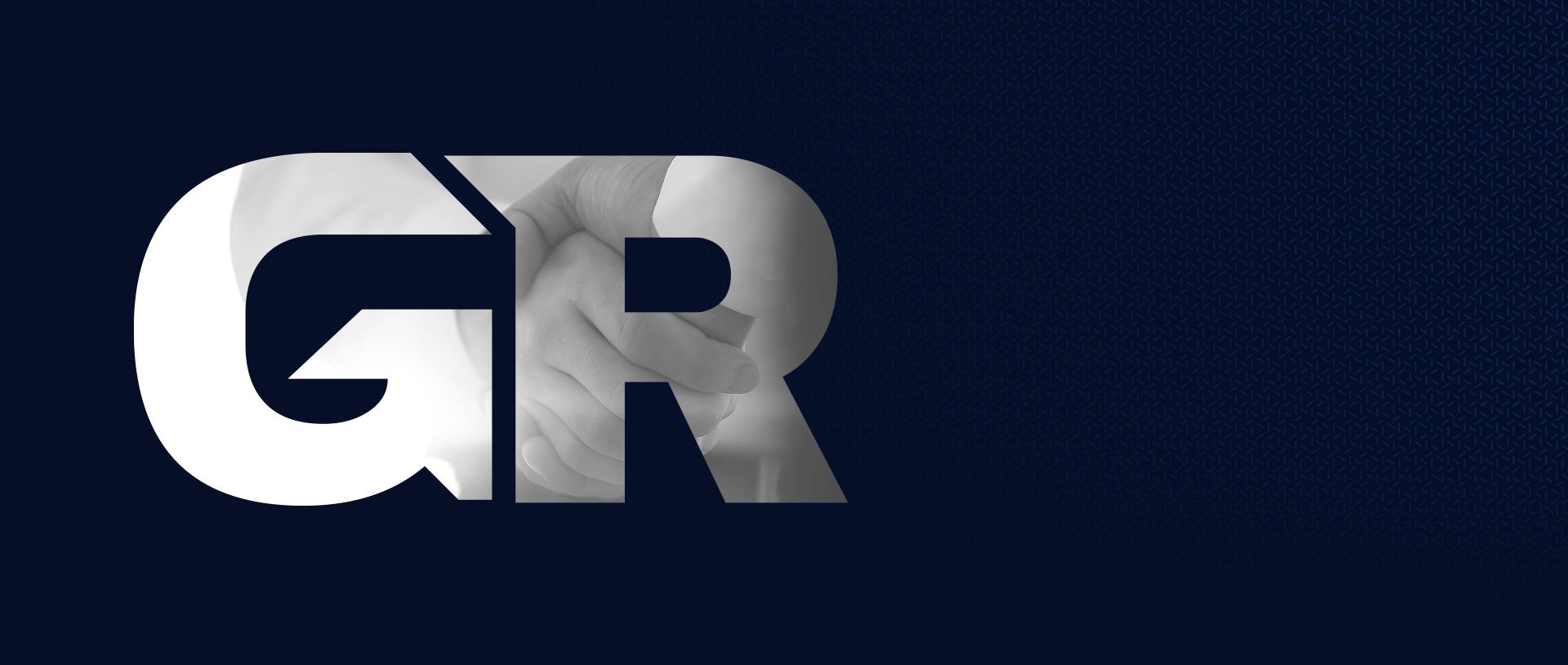 Client Reviews
See How We've Helped Others in Your Shoes